Did you know that at most private schools, tuition doesn't actually cover the full cost of educating a student? Because Pamlico Christian Academy is not affiliated with a particular church or denomination, we faithfully depend on God's provision through our Christian community. By supporting PCA, you are helping the school continue to offer high quality Christian education. PCA offers individual attention and an understanding of how each student learns. With your help, PCA can grow and continue to be a positive influence in our community, through our children, under the direction of Jesus.
There are a few different ways you can support our school with things you are already doing on a weekly basis. All you need to do is set up your shopping apps to select Pamlico Christian Academy as your charity or school. Another way is to donate using our PayPal option for a one time offering or monthly support. You may designate your contribution to the Building fund, Bridge the Gap fund, or General fund.
join the together in education program

The program runs from August 1st – May 31st yearly. Check back on August 1st, 2022 to re-link your VIC card!
Harris Teeter's Together In Education program gives schools a chance to earn funds when you link your VIC card and shop Harris Teeter brands.
There are NO LIMITS to how much a school can earn!
Any customer with a VIC card can link their card to a school. The more people that connect their loyalty cards to a school, the higher the earning potential for a school.
When you shop at Harris Teeters and your VIC card is linked to PCA a portion of the sales will be donated to support our students' growth by contributing to our general fund.
**

PLEASE REMEMBER

to select

PAMLICO CHRISTIAN ACADEMY

for your school.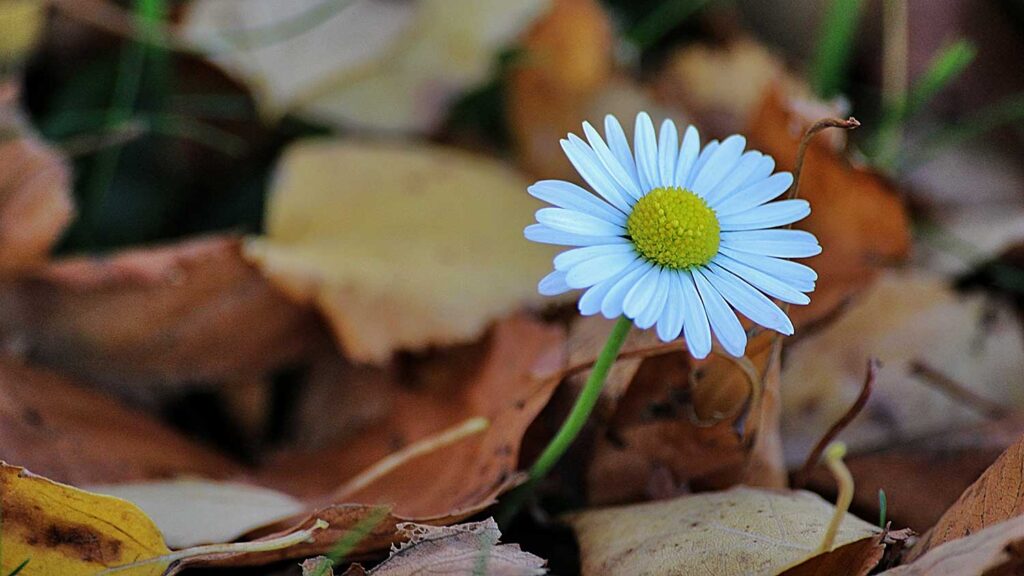 Pamlico Christian Academy is able to continue to offer high quality Christian education to its students through the generosity of supporters like you. All donations are tax deductible.
Thanks to you, money donated will go towards things like new technology, our building fund, and more. We rely on your donation to competitively further the education of future generations in our community because we all need to invest in our children's future now more than ever.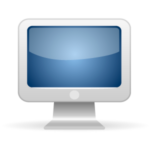 Give online with check/credit card with our convenient PayPal option. You can set your donation for one time only or monthly donation.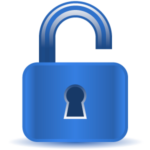 Drop off check in the white locked dropbox outside the main entrance of Lower School Campus or stop in the office during office hours.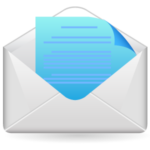 Mail check to:
Pamlico Christian Academy
P.O. Box 68
Grantsboro, NC  28529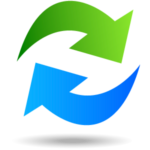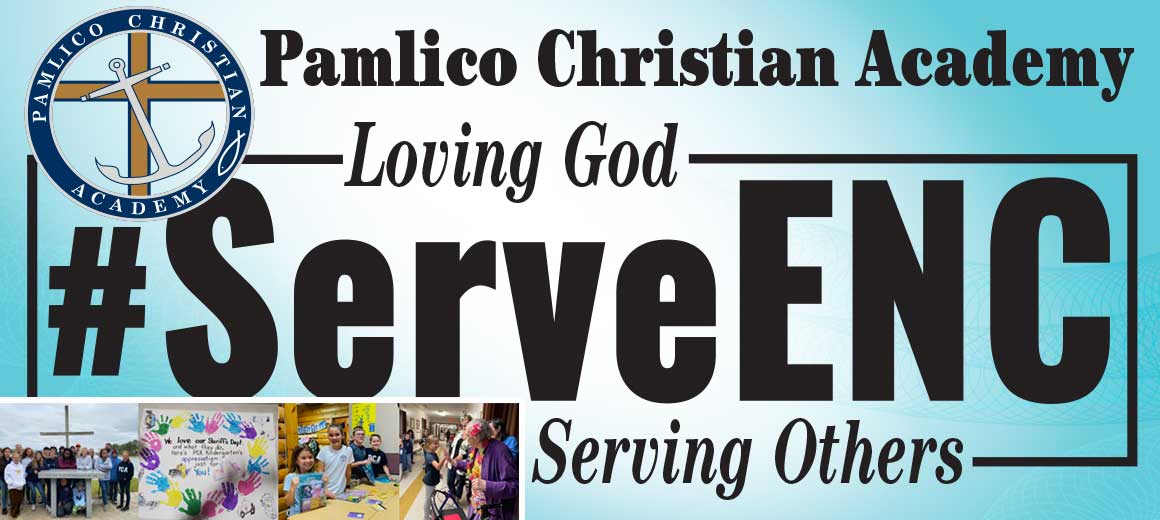 Our Biggest Fundraiser – ServeENC
Because Pamlico Christian Academy is not affiliated with a particular church or denomination, we faithfully depend on God's provision through our Christian community. We are a school for ALL people, and our guiding principles come straight from the Word of God. Our school is reaching young people on a daily basis, teaching them to live as Jesus lives and how to be bold in their faith.
We ask community members, local churches, and businesses to partner with us to sponsor this day so that together we can represent the hands and feet of Jesus by serving others. Our well known "Blue Letters" are a huge part of the Serve ENC fundraiser because it allows family members outside of our county to lovingly support their students who attend PCA. Pamlico Christian Academy is preparing the next generation of leaders to take a stand for the Gospel of Jesus Christ. We are passionately working to instill a foundation of Biblical truth in our students. In addition to using an academic curriculum based on a Biblical worldview, we are also INTENTIONALLY teaching our students how to study and apply the Word of God to find answers to all of life's questions.
With this event our entire school gives back to our community. Students in grades PreK-12 along with staff and parents spend the morning serving different organizations in our community. Some classes do yard work, cleaning, collecting change for cancer, assisting our community camps, volunteering at the animal shelter, assisting our local food bank, making cards for local graduates, and visiting our nursing homes. Your participation and faithful support helps our school continue to serve our community, our students, teachers and staff.