Our Story
Pamlico Christian Academy opened its doors in 2010 to serve students and their families in Eastern North Carolina from a variety of Christian congregations, each with their own historical heritage regarding issues of liturgy, governance, and doctrinal emphasis.
The Academy exists to provide an environment that nurtures both the spirit and mind of its students. Every student's schedule includes worship, prayer, and Biblical study, as well as thorough instruction in all appropriate arts and sciences. We inspire students to become people of powerful ideas, independent thought and extraordinary faith.
Our Mission
The mission of Pamlico Christian Academy is to inspire students in academic excellence, civic responsibility and exemplary moral character, and to first and foremost know Jesus Christ as personal Savior and as the only foundation of all sound knowledge and learning.
Click here to read our Statement of Faith.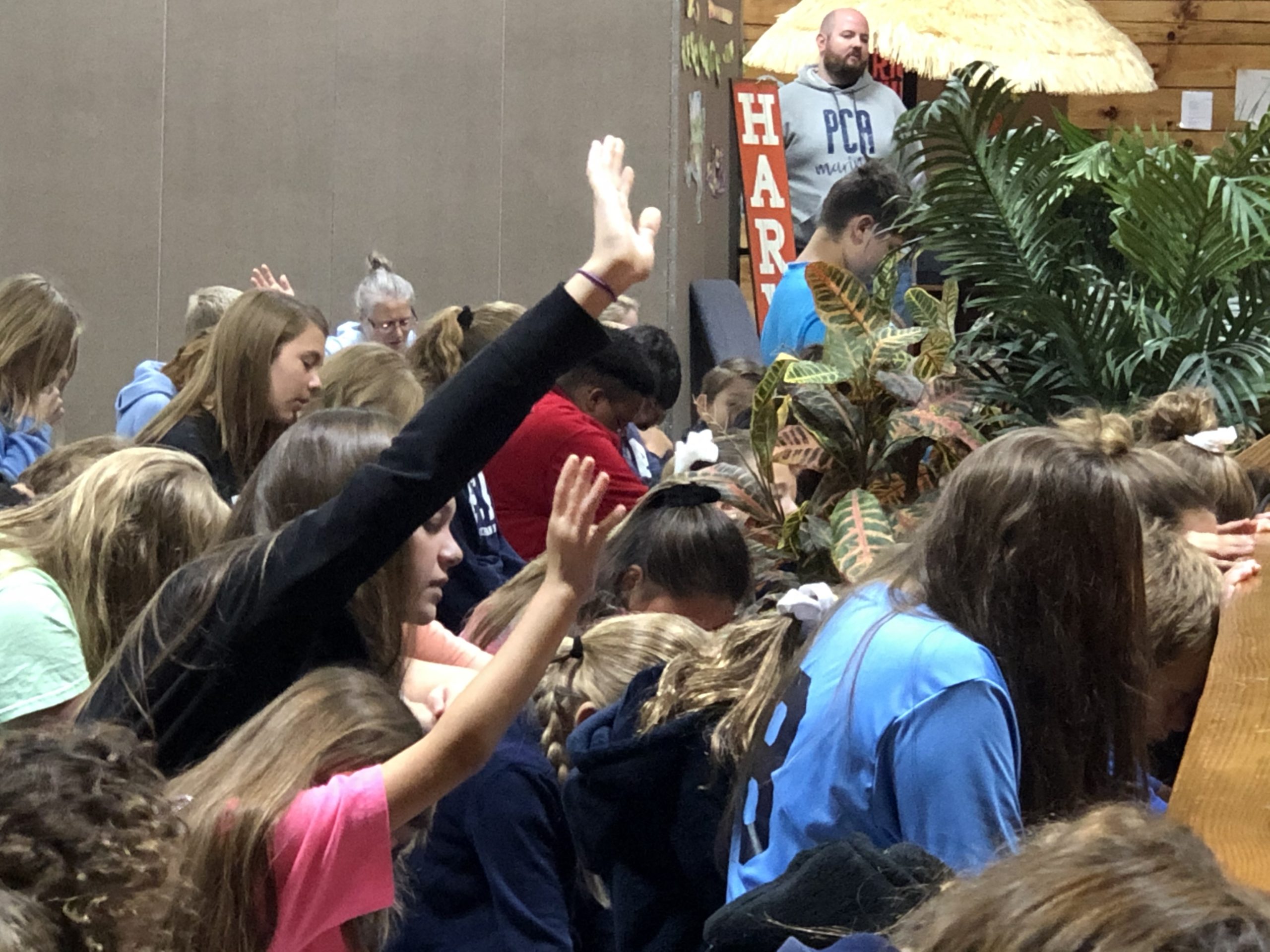 Our Spiritual Growth
Pamlico Christian Academy is one of four pilot schools across the United States for a new national initiative, the Community Bible Study© School Initiative, that creates an environment where lives are being transformed as students and staff learn HOW to study the Bible and apply it to everyday living. Students in grades Kindergarten through high school along with faculty and staff utilize a well-crafted, age-appropriate curriculum that studies a book of the Bible, in depth, for the entire school year.
Through Community Bible Study©, there is a daily time in each classroom for individual study for 3rd grade and above or class study for K-2nd, and a weekly Bible class where each day's lessons are reviewed as a whole. Morning chapel times also focus on what is being studied that week, emphasized by weekly memory verses, songs that punctuate what we're studying and object lessons and games that also are in keeping with our study theme. At PCA, we are teaching students how to make studying the Bible a part of their daily rhythm. For older students and staff, the CBS commentary and weekly Bible time provide the more academic and cultural aspects of the Bible, so it provides a good balance of Bible academia and personal application. This approach has been transformative for our school and our community as a whole. To learn more about Community Bible Study©, click here.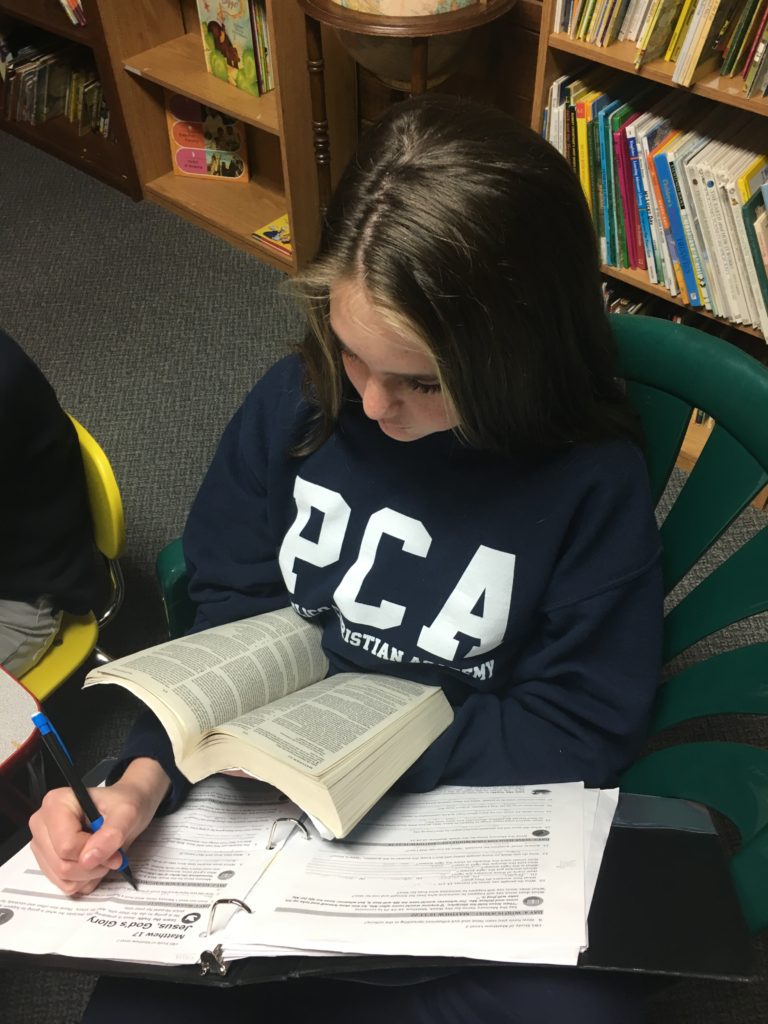 Come Visit Our School
The best way to familiarize yourself with our school is to come visit us! We would be happy to schedule a visit so that we could give you a tour and answer any questions you may have.