We believe that every child was created by God, in His image, and has been given intelligence, special gifts, and various talents in order to embody God's glory here on earth.
There are three key institutions that shape a child's life: the home, the church and the school. Children are best served when all three institutions point them in the same direction. Only an education that has the liberty to address the whole child – social, intellectual, emotional, physical AND spiritual – reaches the possibility of complete excellence. An education that uses God's Word as its foundational text does more than produce spiritually mature Christians: It makes students wiser and more knowledgeable and it encourages them to be better thinkers, which is the goal of education in the first place.
Because of our small class sizes, we are able to offer individual attention that encourages students to be participants in their education rather than spectators. Our high moral standards and Christian-based honor code, signed by all students, foster an environment of positive influences for our students rather than the destructive influences that pervade our society today.
Pamlico Christian Academy is committed to providing the best possible training and instruction for our students in a safe environment that reinforces family values.
Our mission is to instill in each student a love for truth, wisdom, discernment and learning through the use of proven materials, in an orderly setting, founded on a growing personal knowledge of the Lord Jesus Christ.
Do you want to change the course of your child's life? Join the PCA family today!
Next Steps…
Fill out our online INQUIRY FORM or call (252) 745-0462 or email [email protected]. We would be happy to give you a tour of our school!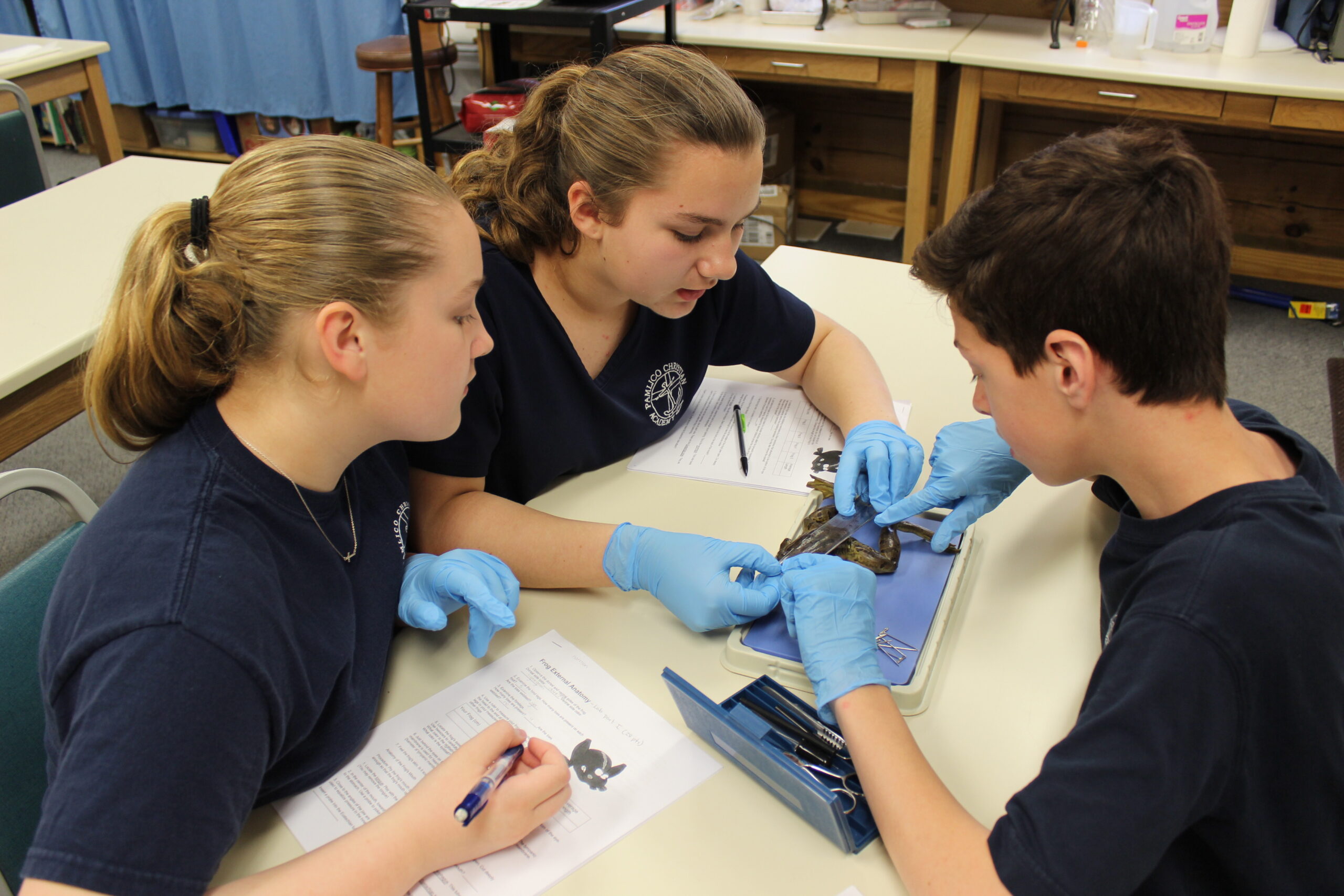 Pamlico Christian Academy has a reputation of excellence in academics from Preschool through High School.
The school uses a variety of well-chosen curricula, including the Abeka curricula in lower grades as well as supplemental courses of study. PCA is pleased to partner with Pamlico County Schools to offer online courses for students in 9th grade and above through Edmentum Online Learning. 
PCA is also pleased to offer the NC Career and College Promise program in grades 11 and 12 in partnership with Pamlico Community College. Students take online or seated classes and earn significant credits toward college at very little to no cost. To learn more about the NC Career and College Promise program, click here!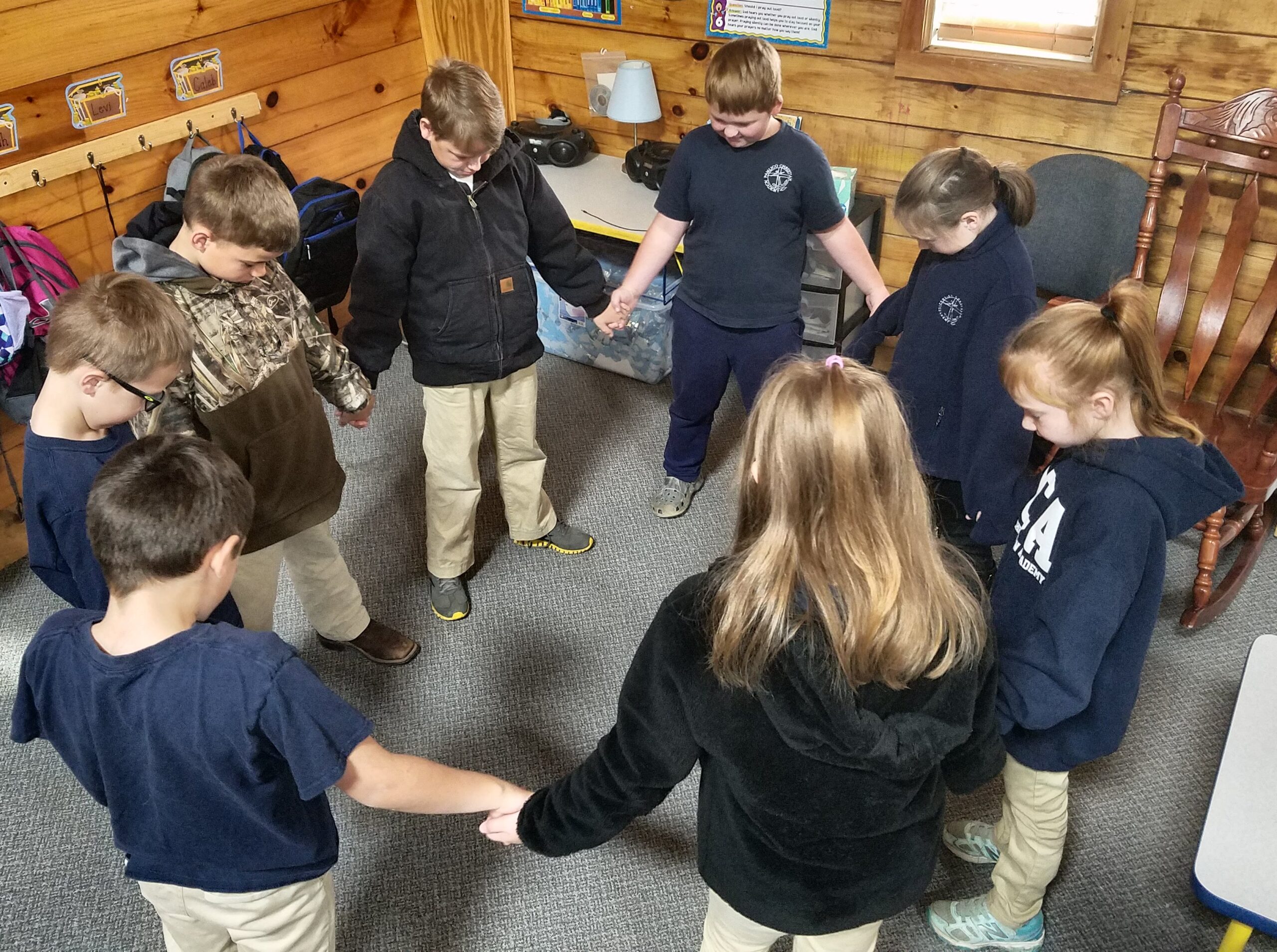 Pamlico Christian Academy creates an environment that nurtures both the spirit and mind of its students.
Every student's schedule includes worship, prayer, and scripture study, as well as thorough instruction in all appropriate arts and sciences. 
The day begins with a short chapel service or a time of personal Bible study that builds spiritual character based on Biblical truth. Your child will receive a strong foundation of faith that will bring them success as they grow!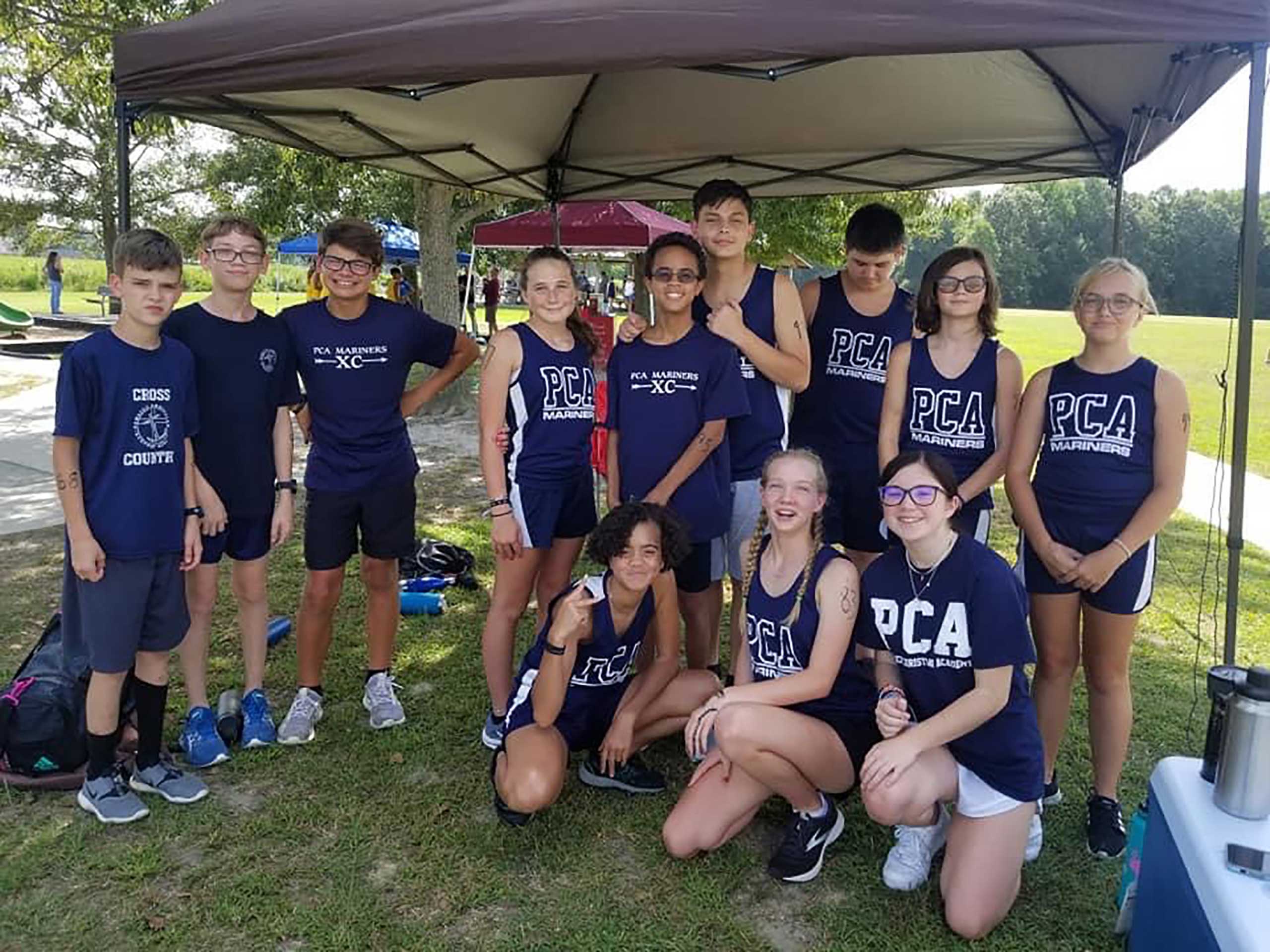 Pamlico Christian Academy has a solid athletics program under the direction of our Athletics Director, Mr. Jonathan Altman.
The school has an award-winning middle and high school cross country program, girls volleyball (4th grade & up), girls basketball (4th grade & up), boys basketball (4th grade & up) and cheer team (girls, grades 4th and up).
Students also participate in weekly art, music and PE classes at all grade levels, conversational Spanish in grades Kindergarten-6th grade, as well as technology, writing, Career Exploration, Financial Literacy, Entrepreneurship, Youth and Government, Middle School United Nations, and the LIFT Leadership Program for upper school students.
End of school PCA Family Fun Day!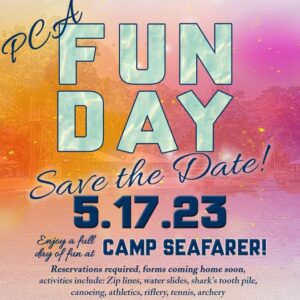 Periodically we will have a short newsletter highlighting the current happenings at our school. We hope you enjoy the updates and continue to check back for more!
Click the button below to view and read full size.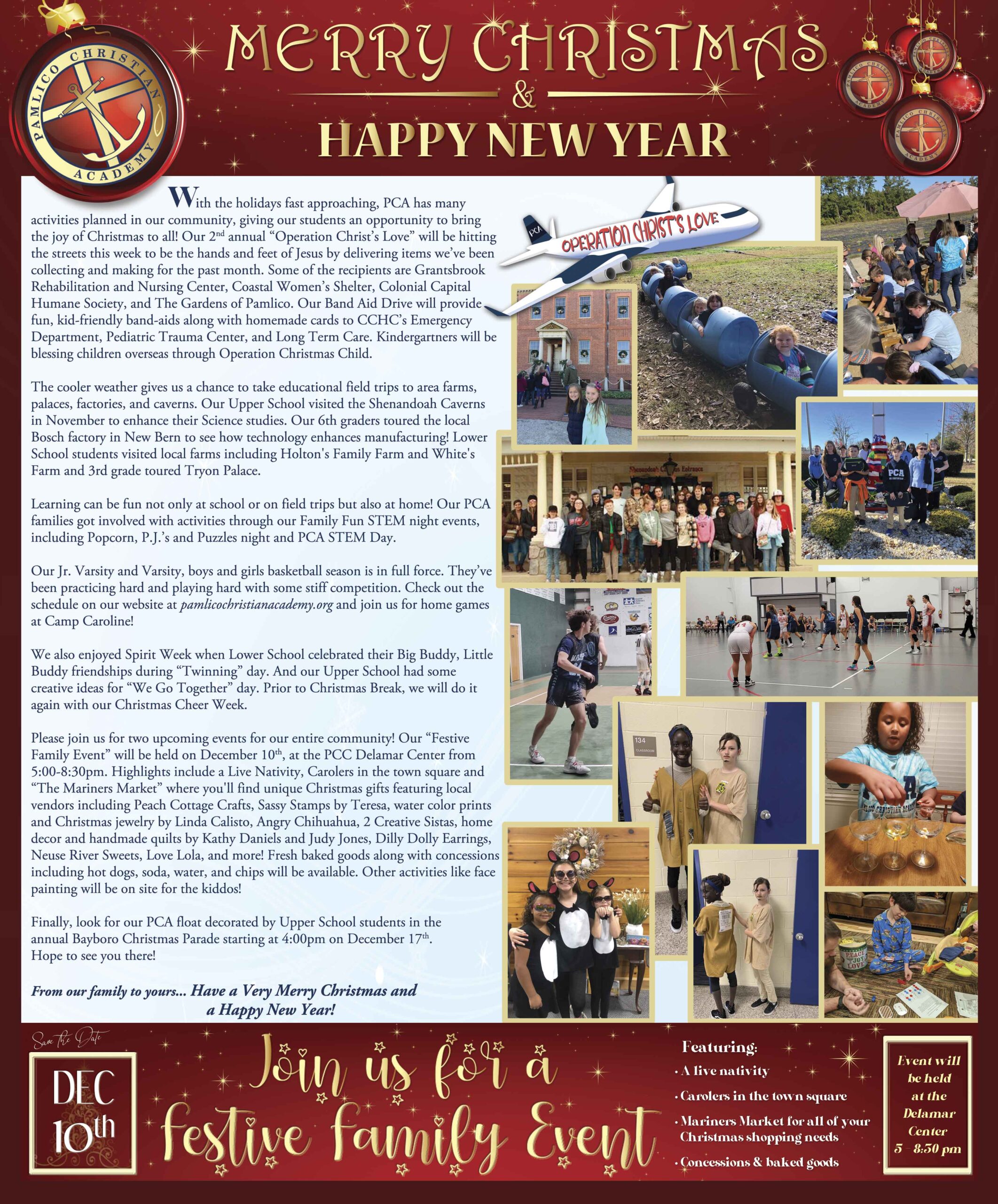 In case you missed it... below are some of our past newsletters